Company Info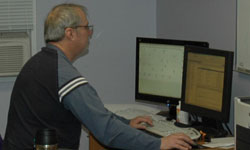 KLW is committed to being a premier Northwest Fabrication Facility, dedicated to providing customers with service that exceeds their expectations, in a manner that is environmentally friendly, employee and family considerate, and is an asset to the local community.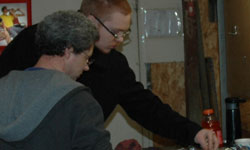 It is the policy of KLW Nameplate to provide products and services that meets or exceeds customer expectations, in consideration of all requirements including product quality, delivery, documentation, and communication.
History
Founded in 1983 as a Metal Finishing Business
Incorporated in 1988
Began Metal Fabrication Business in 1997
Strengthened management team in 2005, with combined experience of over 90 years.
Current Ownership since May, 2001
Strategy
Development of a highly trained and compensated workforce that is empowered towards continuous improvement
Selection and feedback of a vendor base suitable to our overall mission
Capable and focused management
Commitment to integrity
Technical excellence
Financial strength brought about through higher quality
Fostering an environment of continuous improvement
Have A Requirement to Fulfill?
Get in touch and we'll send you a quote